Print Design and Marketing in Acadiana since 2003
If you're looking for a top-quality custom printer with friendly, skilled professionals, look no further. We'll work with you every step of the way as part of our unwavering commitment to exceed your expectations.
Hot Off The Press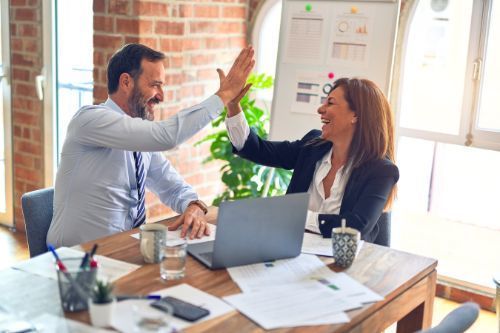 To be a leader, be yourself and have the confidence to take charge without overstepping or micromanaging. With these tips, you're on the right path to becoming a better and more valued leader.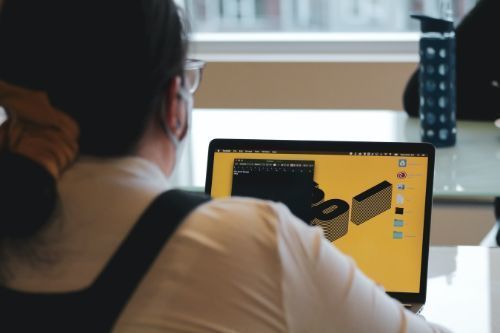 Marketing for businesses is often a game of old world vs. new world. But instead of pitting the two against each other, it's time to reframe your thinking.